Dr. Isidora Rovčanin Dragović will present preliminary results from the project DEMONSTRATE related to the research on mild cognitive impairment and Alzheimer's dementia at the 16th World Congress on Controversies in Neurology. This conference will be held virtually from March 24-27, 2022.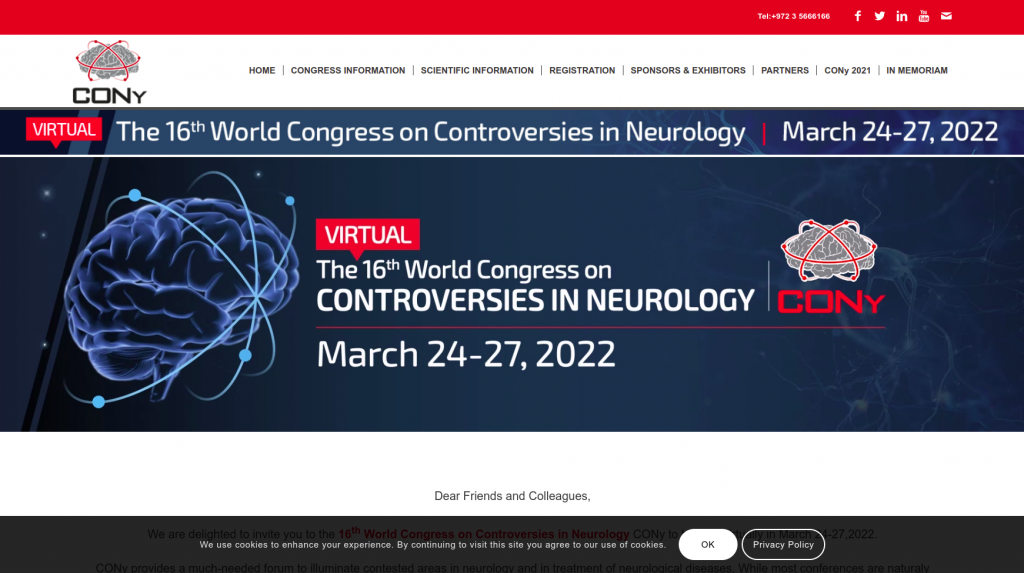 To learn more about the conference click here.
To view the abstract please click here.