Project Partners
Faculty of Medicine, University of Montenegro
Leading institution, Podgorica, Montenegro, Link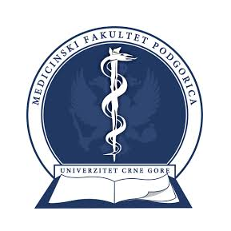 The Faculty of Medicine of the University of Montenegro has been founded 20 years ago, with the ambition to become the leader in education and research in Montenegro and in the region. Currently there are 691 students enrolled into one of the 3 professional tracks: 329 to the School of Medicine (to earn the degree of Medical Doctor), 159 to the School of Dentistry (to earn the degree of Doctor of Stomatology), and 203 to the School of Pharmacy (to earn the degree of Doctor of Pharmacy). Preclinical subjects are taught at the Faculty of Medicine campus, while the Clinical Center of Montenegro serves as a teaching base for the clinical subjects. Therefore, although they work together and often share the facilities and equipment, the team members from Montenegro are employed by one of the two separate legal entities- either by the UoM Faculty of Medicine, or by the Clinical Center of Montenegro.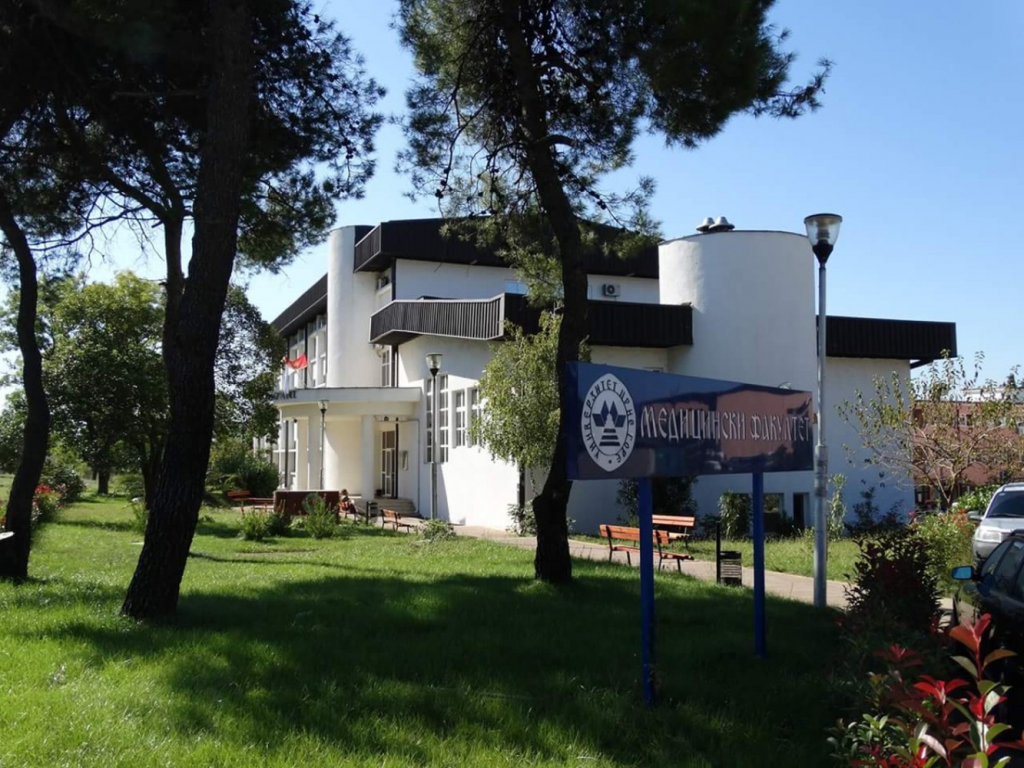 The research activities at the Faculty of Medicine take place at the Scientific Research Center (SRC). The lab constituents of the SRC are: 1) the vascular physiology and neurophysiology lab, 2) the laboratory for morphological studies, 3) laboratory for functional studies and 4) molecular biology lab. Main research interests at the SRC are focused on chronic diseases of the old age: involvement of mitochondrial dysfunction in pathogenesis of dementia and cancer, pathogenesis, early diagnosis and prevention of cardiovascular diseases and diabetes. Our researchers study changes in retinal microvascular morphology caused by Alzheimer's dementia, hypertension and diabetes.
Clinical Centre of Montenegro
Partner, Podgorica, Montenegro, Link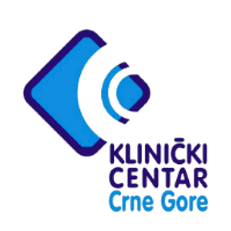 The Clinical Center of Montenegro (CCM) is a health care institution encompassing a hospital with more than 750 beds, a medical scientific and research center, and a teaching base for clinical subjects at the Faculty of Medicine.
CCM as a health care institution. CCM is the only medical institution in Montenegro that provides health services at the tertiary level of health care. As a reference institution of the Montenegrin health care system, the CCM conducts consultative specialist and sub-specialist health services and diagnostic and treatment procedures, specialized laboratory diagnostics, and diagnosing of genetics and immune system disorders. For that reason, the entire population of Montenegro gravitates toward the CCM. This unique set up offers an excellent starting point for clinical and translational research, whose results could impact the entire population of one country.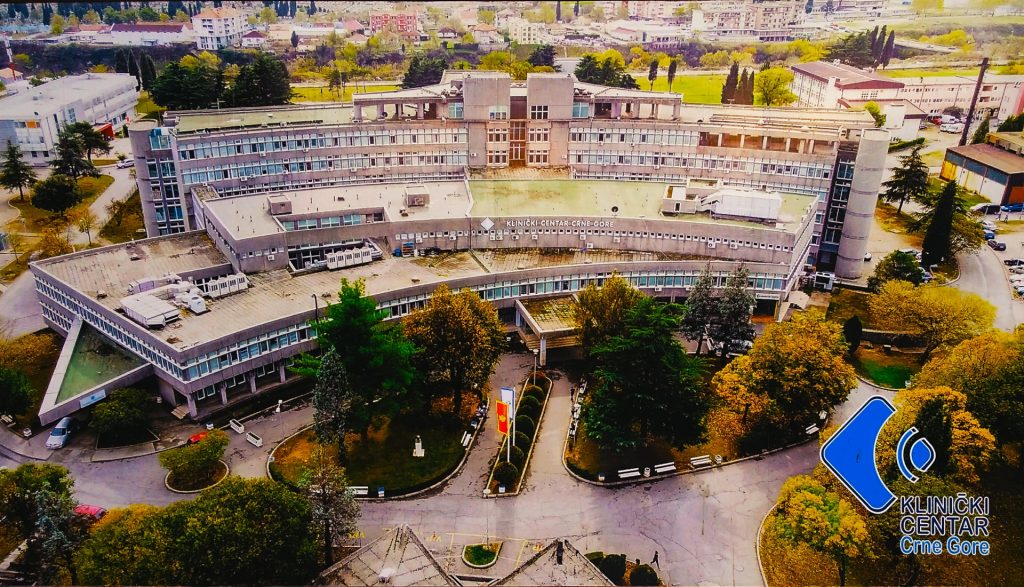 CCM as a teaching base. The CCM serves as a teaching base of the Faculty of Medicine for nurses, medical students, 150 medical residents per year, medical subspecialty fellows and doctors during continuing medical education. As a reference institution for medical education the CCM employs 313 specialist and subspecialist medical doctors. In that group there are 51 staff members with the Ph.D. and 53 staff members with the Master of Medical Sciences degree. About 30 of them are also engaged in teaching at the Faculty of Medicine at the UoM. Within its educational programs, CCM participates in the preparation of medical doctrines, protocols and guidelines for the prevention, early detection, treatment and rehabilitation of certain diseases, injuries and conditions in cooperation with the Ministry of Health, the Montenegrin Medical Board, the Faculty of Medicine and other professional bodies.
CCM as a scientific research institution. The research goals of the CCM are in line with the Strategy for Scientific Research Activities of Montenegro from 2017-2021, published by the Ministry of Science. The strategy supports all activities aimed to increase the participation of our research institutions in Horizon 2020 type of projects and to increase their collaboration with renowned international research institutions. This strategy defines the research on chronic diseases whose incidence has been showing tendency of growth as one of the main research priorities. Development of interdisciplinary approach is strongly encouraged.
Institute of Biomembranes, Bioenergetics and Molecular Biotechnologies
Partner, Bari, Italy, Link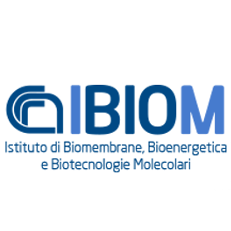 For more than thirty years, the Institute for Biomembranes, Bioenergetics and Molecular Biotechnologies (IBIOM) has been recognized as an outstanding research institute in the field of Bioenergetics and Biomembranes both at the national and international level. IBIOM scientific reputation is internationally renowned due to fundamental original contributions given in biochemical, molecular genetic and biophysical aspects of bioenergetics and biomembrane research.
More recently, research activities have extended to biotechnological and biomedical research areas, with important scientific results achieved also in these fields. IBIOM has also been carrying out an intensive postgraduate research and training activity in cooperation with Bari as well as other Italian Universities and International Research Institutions.
IBIOM research activity involves different aspects of mitochondrial membrane protein and lipid research, mitochondrial enzyme structure, function, biogenesis and genomics, in particular, oxidative phosphorylation complexes, mitochondrial carriers, cellular regulation of these systems and their role in cell homeostasis. Mitochondrial involvement in cell differentiation and apoptosis, mitochondrial alterations in hereditary and degenerative diseases and in aging have also been studied.
Following most recent technological development in the field of molecular and cell biology, structural biology, functional genomics and proteomics, IBIOM has further increased its research activities in those fields for which it has internationally been renowned. At present the following research topics are under investigation: structural and functional characterization of known and newly-identified genes and proteins involved in mitochondrial biogenesis and energy metabolism, mitochondrial involvement in apoptosis, identification and characterization of gene mutations and/or expression, structure and function alterations of proteins involved in hereditary and degenerative diseases and ageing.
Futura
NGO Collaboration, Podgorica, Montenegro, Link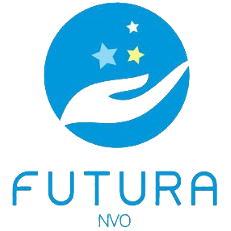 Nongovernmental institution (NGO) Futura is helping people with Alzheimer's disease, and helping and educating all of those who come in contact with people with dementia, especially members of the immediate family.
NGO Futura supports DEMONSTRATE project through direct contacts with families of patients with dementia, as well as through their expertise in the dissemination of research results on Alzheimer's dementia.