Read more at the following link.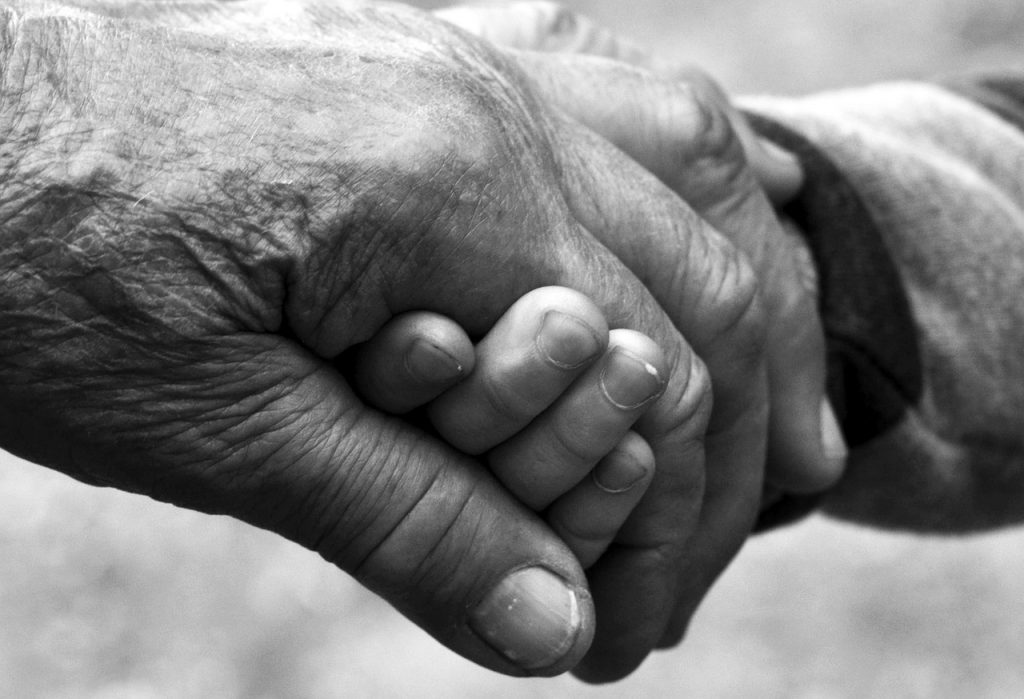 DEMONSTRATE team members held the 2nd meeting of the Executive Board and International Advisory Board, on March 12th 2021. Due to travel restrictions related to the COVID-19 pandemic, the meeting was organized in an online format. The logistics necessary for completing the following work packages was discussed:
WP 2.2 – Patient selection and recruitment, collection of clinical documentation and creation of databases
WP 3.1 – Collection of blood samples and isolation of total DNA, RNA and miRNA
WP 4.1 – Creation of the eye fundus photographs base
WP 4.2 – Digitalization of histological sections of CAC patients and formation of database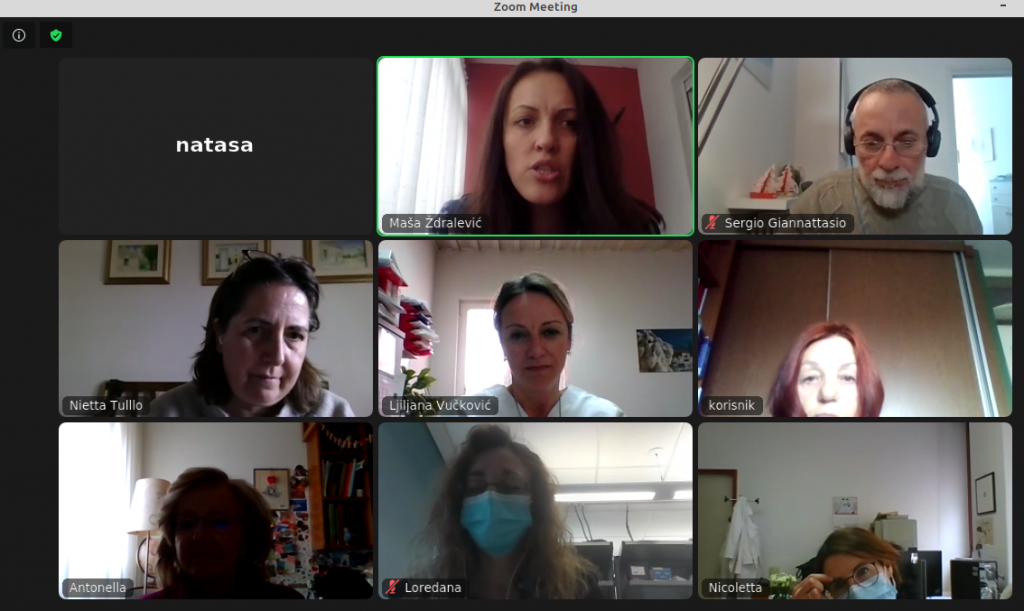 On March 2nd, 2021, Ivana Konatar, a student at the Faculty of Applied Sciences of the University of Donja Gorica in Podgorica, Montenegro defended her BSc Thesis. The thesis title was: "Implementation of the Image Fractal Analysis by Using Python Programming Language."
The thesis is a result of the work under the guidance of her mentor, dr Tomo Popovic, that already produced two conference papers, generated programming code and demonstrated its application in the analysis of retinal fundus images collected as a part of the project DEMONSTRATE.