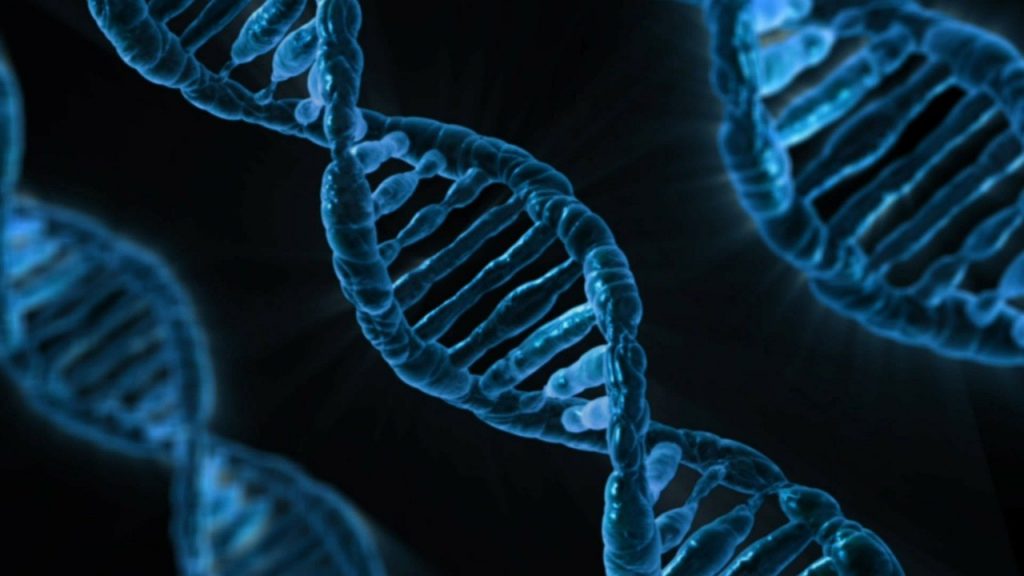 Two members of the DEMONSTRATE research team, Ljiljana Vučković MD PhD, and Janja Raonić MD participated in the First Congress of the Section for Histology and Embryology of the Serbian Medical Association. The congress was organized to celebrate the 100th anniversary since founding the Institute of Histology and Embryology "Aleksandar Đ. Kostić" at the Faculty of Medicine in Belgrade.
Dr. Vučković and Dr. Raonić presented preliminary results from the project DEMOSTRATE related to colon cancer research. The presentation was titled "Analysis of expression levels of selected microRNAs and their correlation with clinical and pathological characteristics of colon cancer".
To view the abstract please click here.